Pressenza Featured Articles
Latest News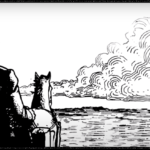 21.10.2020
This is What We Really Need. ASAP
Our "modern" society is facing many challenges, each one as important as the next: the environment, economy, violence, health, education,…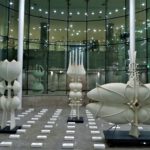 21.10.2020
A Tale of Similar Dark History Inside Colonial Era Prisons-Korea and Ethiopia
Life as a Refugee, Endless Production and the Journey of Discovering Communication The exhibition is based on the proposition of…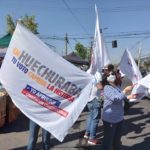 21.10.2020
Chile's Constitutional Referendum: The post-dictatorship generation is unafraid of change
Maxine Lowy (i) With the national referendum on the constitution just days away, young people of Huechuraba, born, like their…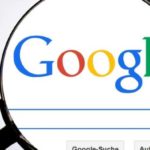 21.10.2020
The US is taking on Google in a huge antitrust case. It could change the face of online search
The US Department of Justice (DoJ) has filed an antitrust lawsuit against Google for unlawful monopolisation. The department says…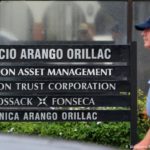 21.10.2020
Reports: Germany issues warrants for Panama Papers lawyers
The Panama Papers leak exposed how some of the world's richest people hide their money. German prosecutors are looking for…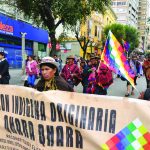 21.10.2020
Bolivia: Democratic Election Processes are not Afraid of Observers from Abroad
This is what every serious citizen thought until he read that, even before the team of observers from PROGRESSIVE INTERNATIONAL…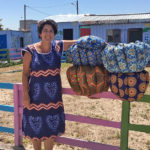 21.10.2020
A Story of Empowerment, Growth and Hope
This story could be a classic example of entrepreneurship, one that we see all the time on TV screens, especially…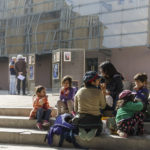 20.10.2020
Rights from the Beginning: New Challenges for Early Education from a Integral Perspective
Rights from the beginning is the slogan coined by the World Organization for Early Childhood Education – OMEP – which…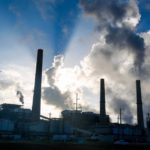 20.10.2020
Hacking the earth?
Bill McGuire Geo-engineering 'turns hearts and minds away from the cause of the climate…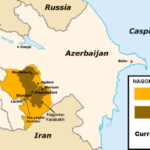 20.10.2020
Nagorno-Karabakh: Calls for a Ceasefire and Peace Talks are not Enough
The conflict between Armenia and Azerbaijan has deep and regional roots. With every life lost in the conflict, positions on…
Nonviolence Day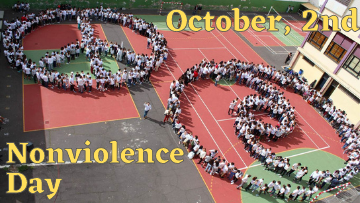 Training Pressenza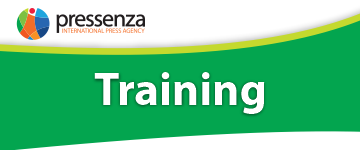 Documentaries Catalogue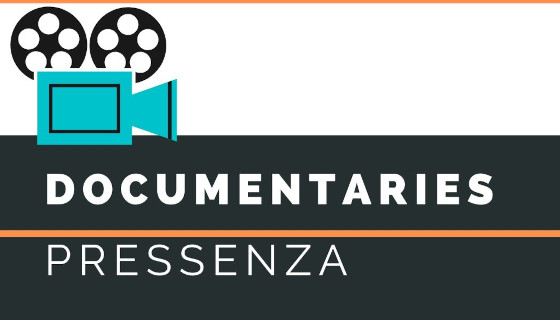 In Mobilization For Assange!