Pressenza Featured Articles
Latest News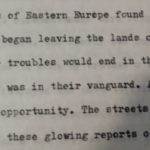 06.03.2021
The Collapsing American Dream and What Comes Next?
About two months ago I came across a journal of my grandfather Herman Lesseraux's writings in a storage closet. Some…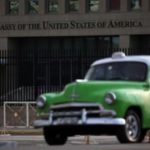 06.03.2021
The Attack That Never Happened: Cuba and the U.S. Fantasy of Sonic Attacks
They called it "sonic attacks," "health incidents," and "Havana syndrome." In September 2017, the United States government…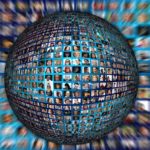 06.03.2021
There Is Only Us
"There is no us vs. them…there is only us." -Hal Strickland "It is so tempting to personify good and…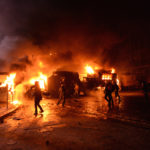 06.03.2021
Reporting Terrorism & Violence: Media Profits and Pitfalls
Over the last century, terrorism seems to have become a widespread issue in the world. News of violence is frequently…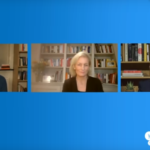 05.03.2021
Bregman – Harari on Today's Challenges
These are two of the brightest minds of our time in life. Both historians, with a particularly optimistic but also…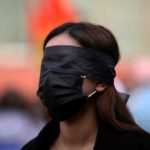 05.03.2021
International Women's Day, 2021 #MarchWithUs: 5 Activists on Dismantling "Gender Lies"
Today, despite centuries of activism and mobilisations, women and non-binary people continue to remain disadvantaged in almost every sphere –…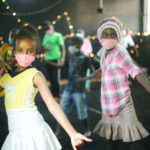 05.03.2021
Women's day: equality starts at the school desk
Worldwide, only 27% of refugee girls receive secondary education, but it is through the education of women that all of…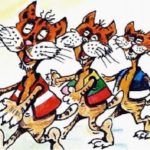 05.03.2021
The Baltic States are the European troublemakers
By Antanas Tubelis Foreign policy of the Baltic States creates conflicts in the international relationship of Eastern Europe.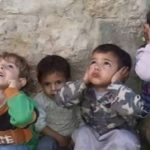 04.03.2021
Approaching Human Security
The following article was first published in the November 2020 edition of Cadmus, the journal of the…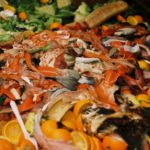 04.03.2021
Waste not, want not
Brendan Montague The Food Waste Index Report 2021 looks at food waste that occurs in retail outlets,…
Training Pressenza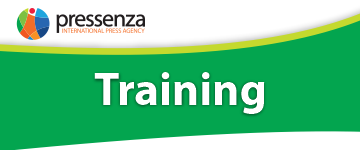 Documentaries Catalogue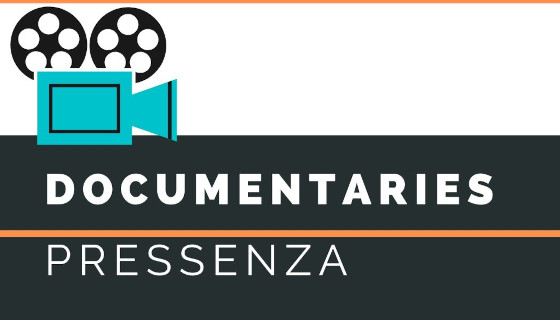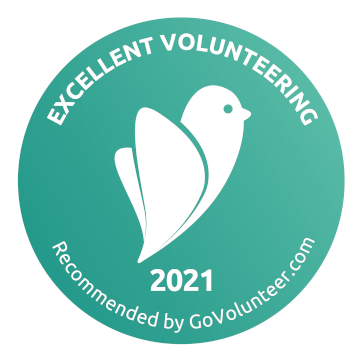 Every Sunday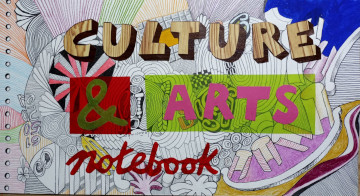 In Mobilization For Assange!